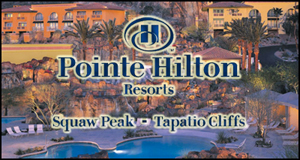 Fur-ball Agenda for Saturday, September 28th:
Doors will open to ballroom at approximately 11:30 am
Festivities begin at Noon and will end around 2:00 pm
Lunch will be served around 12:40 pm
**Please make sure to check-in at the sign-in desk located in
front of the ballroom before proceeding inside. **
Purchase Your Ticket(s) Below!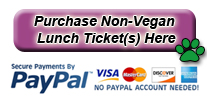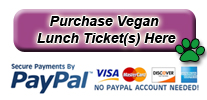 ---
Luncheon Fare includes:
– (option 1) Citrus chicken breast with baby Yukon potatoes, baby carrots and roasted corn pico.
– (option 2) Phyllo pouch-Roesti potato kidney beans with ratatouille in Phyllo.
– For Dessert: Cupcake bar
– Water, Iced Tea and Coffee
(A cash bar will be available for alcoholic beverages)
(Vegan entree will also be available (see option 2 above))
Some of the Auction Items available:
– Bikes courtesy Rage Cycles
– Philosophy Basket
– Handbags
– Wine
– Gift Certificates
– Spa and Nail Services
– Dog Baskets
– Cat Baskets
– Jewelry
– Paintings
— Much Much More !
+++Click here for the 2019 FurBall Event Flyer+++
Location:
Address: 11111 North 7th Street
Phoenix, AZ 85020
Phone: (602) 866-7500
Website: https://www.tapatiocliffshilton.com/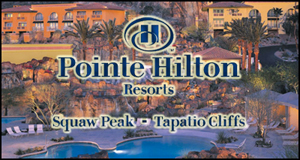 Map/Directions:
---
Purchase Your Ticket(s) Below!